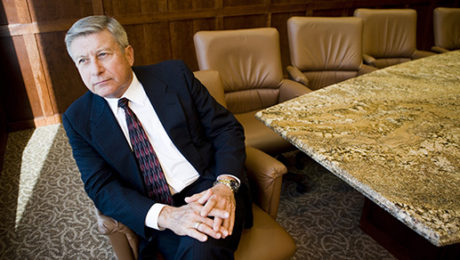 Some business owners — particularly those who founded their companies — may find it hard to give up control to a successor. Maybe you just can't identify the right person internally to fill your shoes. While retirement isn't in your immediate future, you know you must eventually step down.
One potential solution is to find an outside buyer for your company and undertake a long-term deal to gradually cede control to them. Going this route can enable a transition to proceed at a more manageable pace.
Time and capital
For privately held businesses, long-term deals typically begin with the business owner selling a minority stake to a potential buyer. This initiates a tryout period to assess the two companies' compatibility. The parties may sign an agreement in which the minority stakeholder has the option to offer a takeover bid after a specified period.
Beyond clearing a path for your succession plan, the deal also may provide needed capital. You can use the cash infusion from selling a minority stake to fund improvements such as:
Hiring additional staff,
Paying down debt,
Conducting research and development, or
Expanding your facilities.
Any or all of these things can help grow your company's market share and improve profitability. In turn, you'll feel more comfortable in retirement knowing your business is doing well and in good hands.
Benefits for the buyer
You may be wondering what's in it for the buyer. A minority-stake purchase requires less cash than a full acquisition, helping buyers avoid finding outside deal financing. It's also less risky than a full purchase. Buyers can, for example, push for the company to achieve certain performance objectives before committing to buying it.
Integration may also be easier because buyers have time to coordinate with sellers to implement changes — an advantage when their IT, accounting or other major systems are dissimilar. In addition, in a typical M&A transaction, decisions must be made quickly. But under a long-term deal, the parties can debate and negotiate options, which may improve the arrangement for everyone.
What's right for you
There are, of course, a wide variety of other strategies for creating and executing a succession plan. But if you're leaning toward finding a buyer and are in no rush to complete a sale, a long-term deal might be for you. Covenant Consulting can provide further information at 205-345-9898.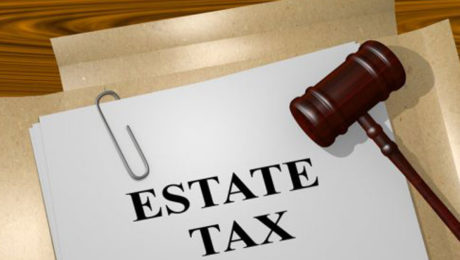 A common estate planning mistake is to designate a minor as beneficiary — or contingent beneficiary — of a life insurance policy or retirement plan. While making your young child the beneficiary of such assets may seem like an excellent way to provide for him or her in the case of your untimely death, doing so can have significant undesirable consequences.
Not per your wishes
The first problem with designating a minor as a beneficiary is that insurance companies and financial institutions generally won't pay large sums of money directly to a minor. What they'll typically do in such situations is require costly court proceedings to appoint a guardian to manage the child's inheritance. And there's no guarantee the guardian will be someone you'd choose.
For example, let's suppose you're divorcing your spouse and you've appointed your minor children as beneficiaries. If you die while the children are still minors, a guardian for the assets will be required. The court will likely appoint their living parent — your ex-spouse — which may be inconsistent with your wishes.
Age of majority
There's another problem with naming a minor as a beneficiary: The funds will have to be turned over to the child after he or she reaches the age of majority (18 or 21, depending on state law). Generally, that isn't the ideal age for a child to gain unrestricted access to large sums of money.
A better strategy
Instead of naming your minor child as beneficiary of your life insurance policy or retirement plan, designate one or more trusts as beneficiaries. Then make your child a beneficiary of the trust(s). This approach provides several advantages. It:
Avoids the need for guardianship proceedings,
Gives you the opportunity to select the trustee who'll be responsible for managing the assets, and
Allows you to determine when the child will receive the funds and under what circumstances.
If you're unsure of whom to name as beneficiary of your life insurance policy or retirement plan or would like to learn about more ways to provide for your minor children, please contact us.
© 2018 Covenant Consulting